Current Page

home > KENDO Goods > Men Supporter > [EVENT] Protector - Kendo Mengane Mask
(Preventing Saliva Splashing)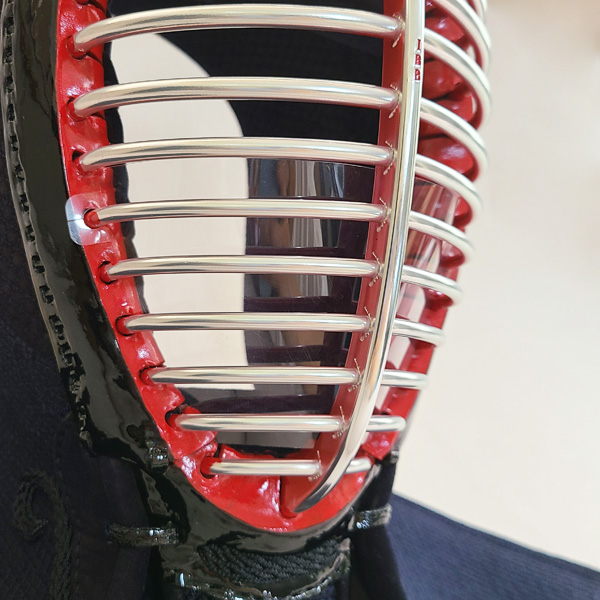 [EVENT] Protector - Kendo Mengane Mask
(Preventing Saliva Splashing)
Consumer Price

2.50 USD

Sales Price

2.00 USD

Mileage

0.04 USD

Weight

0.01 Kg
Total Purchase Amount:
0 USD

Facebook Login

Google Login








PRODUCT DETAIL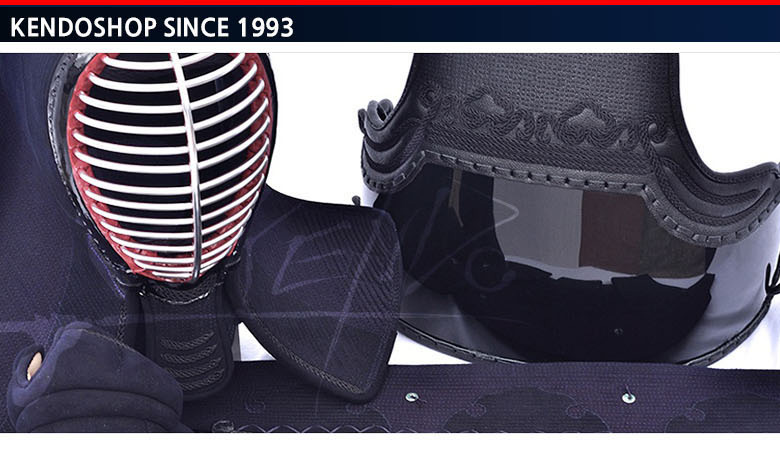 Event with additional quantity
10 + 2
20 + 5
30 + 7

Kendo Mengane Mask


(Protector against droplet infection)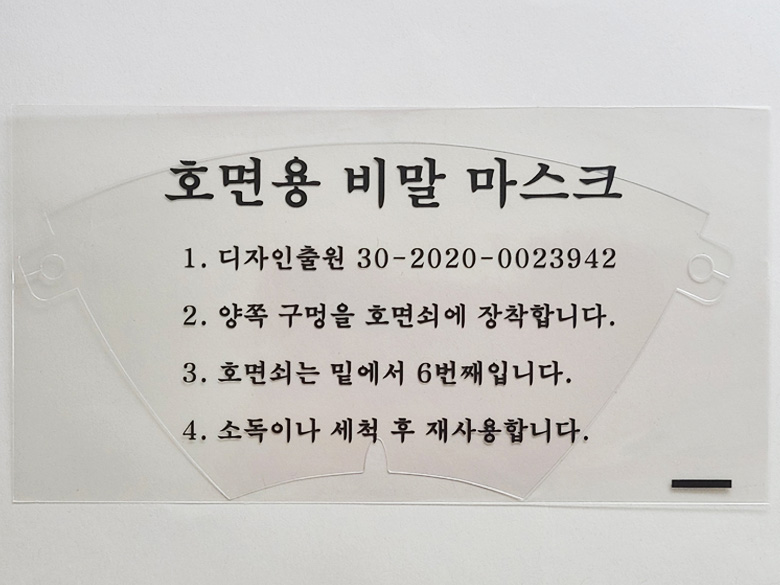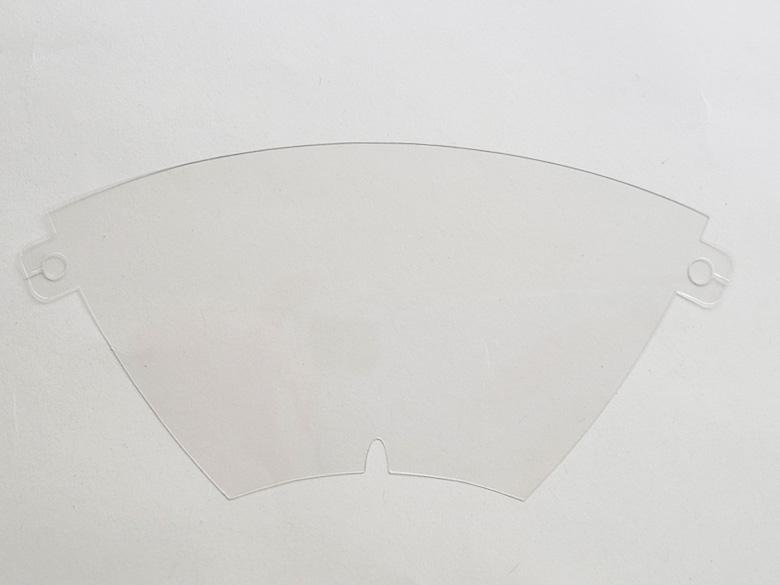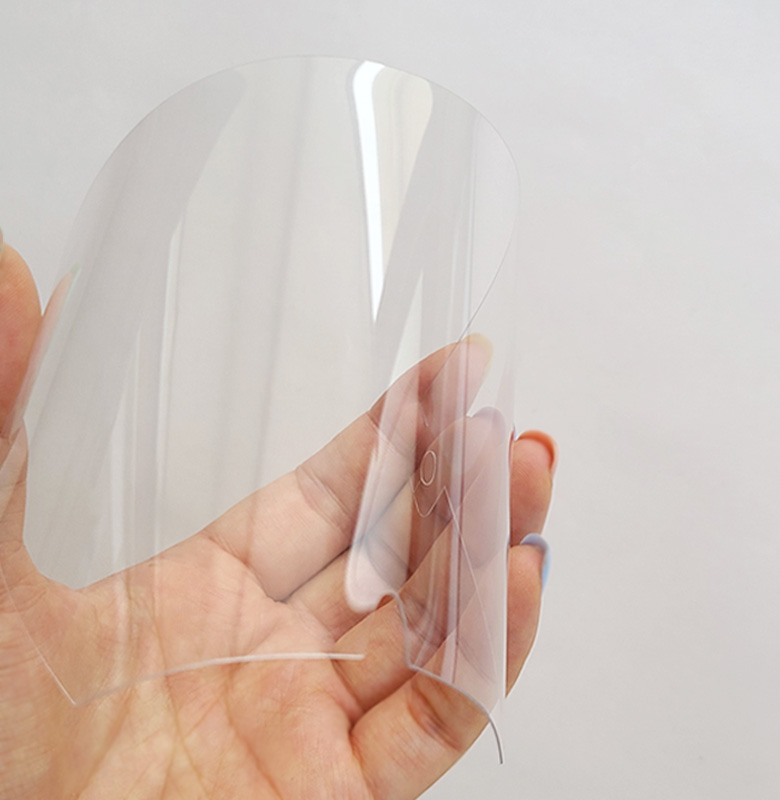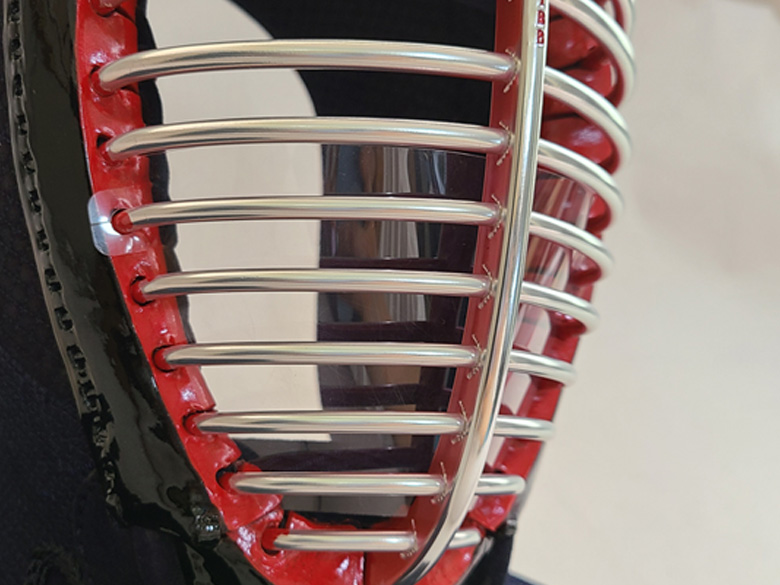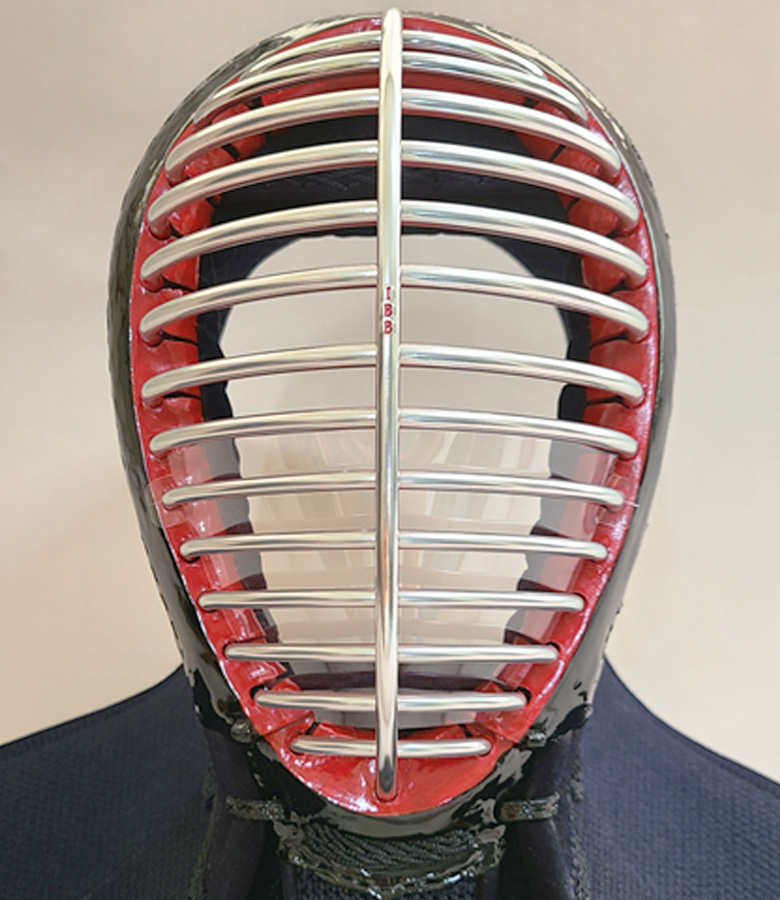 ■ Size
Width: About 16.7cm / Length: About 9cm
- Insert holes on both sides into the Mengane.
- Mount it from the bottom to the sixth of the Mengane.
- Disinfection or cleaning and reuse.
※ Since it is one size, it may not fit well if the men are too big or too small.
In that case, even if it's not the 6th floor below the mengane, please adjust it and put it in.
REVIEW