Current Page

home > KENDO Goods > Tenugui > Kendo Tenugui - Hat type (4 Colors)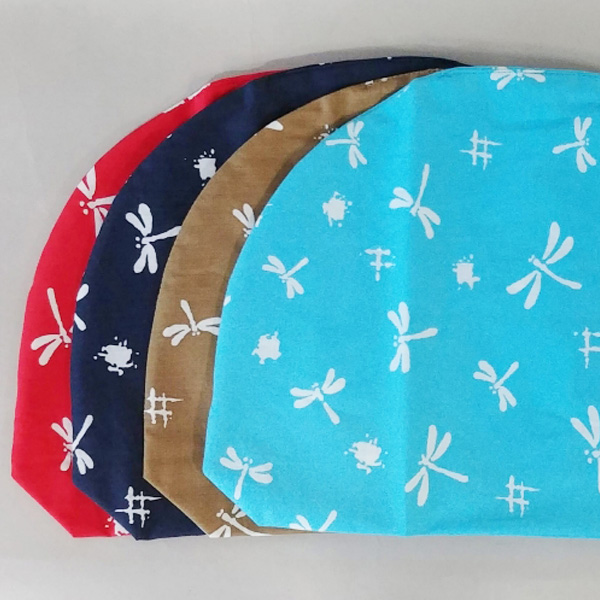 Kendo Tenugui - Hat type (4 Colors)
Sales Price

15.50 USD

Mileage

0.31 USD

Weight

0.00 Kg
Total Purchase Amount:
0 USD

Facebook Login

Google Login








PRODUCT DETAIL

This is a 'hat-type cotton tenugui'
to make it easier to wear a cotton tenugui.
- Notes on purchase -
▷ Patent No. 10-0687525
▷ It feels better to wear it after washing.
▷ After washing may shrink slightly.
▷ Please refer to the size as follows.
Size 1 : very small head
- infant child & child
Size 2 : small head
- a teenager & a woman with a small head.
Size 3 : standard - average adult
Size 4 : big - big head adult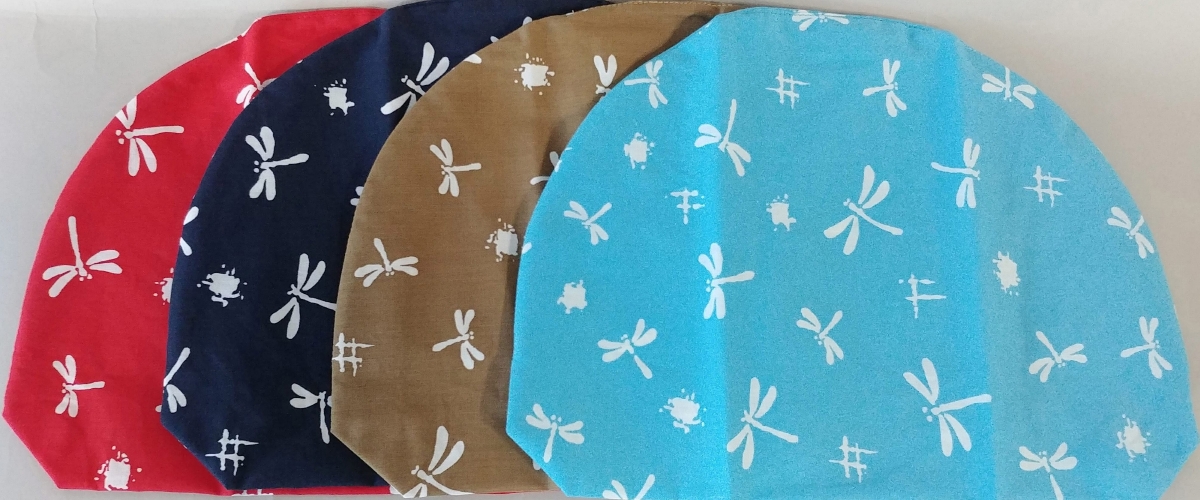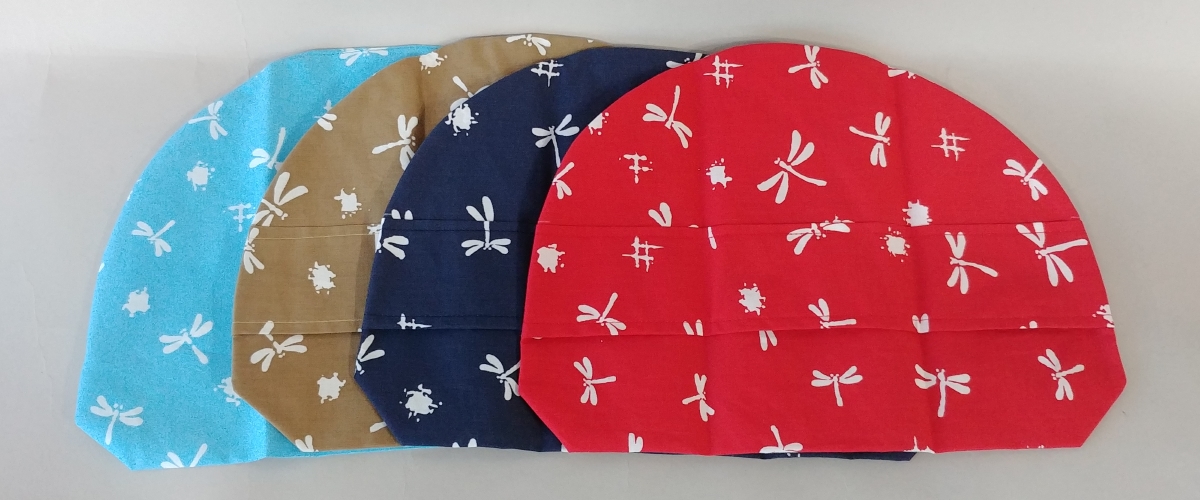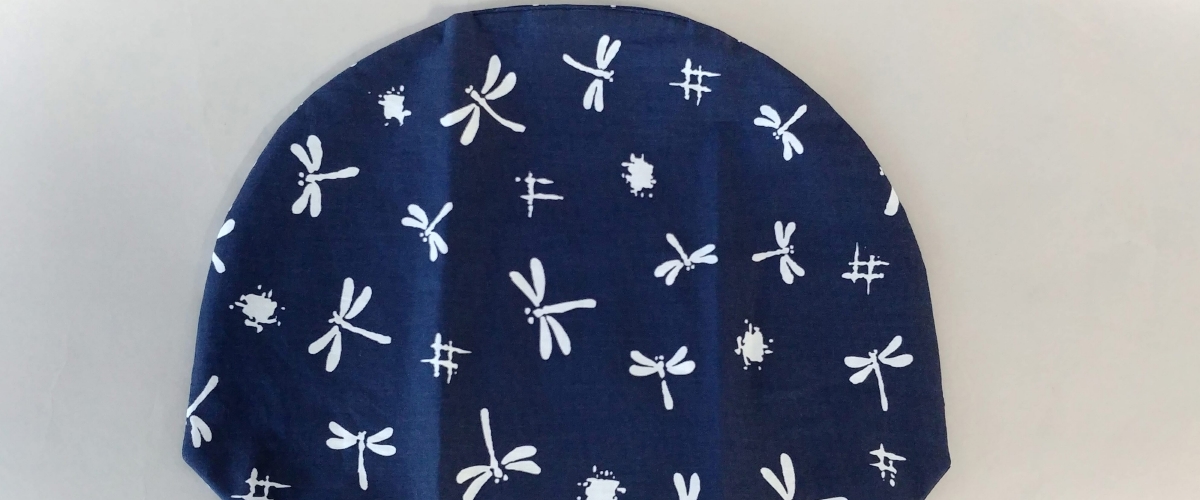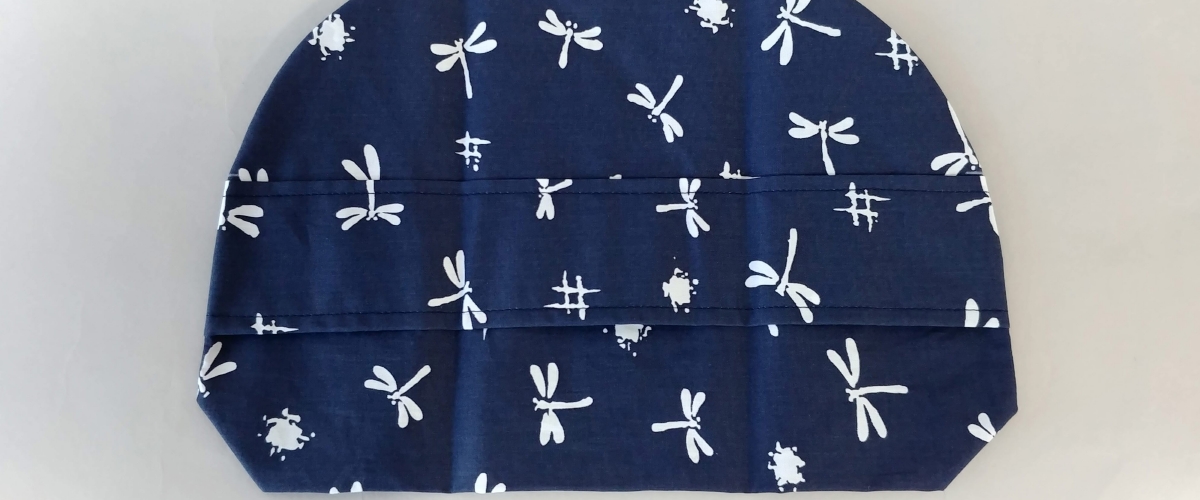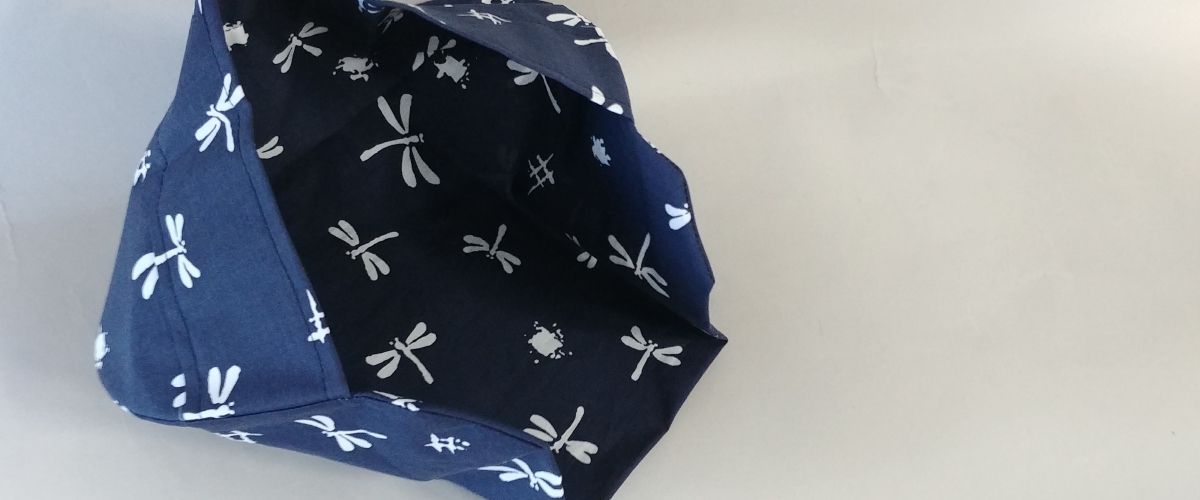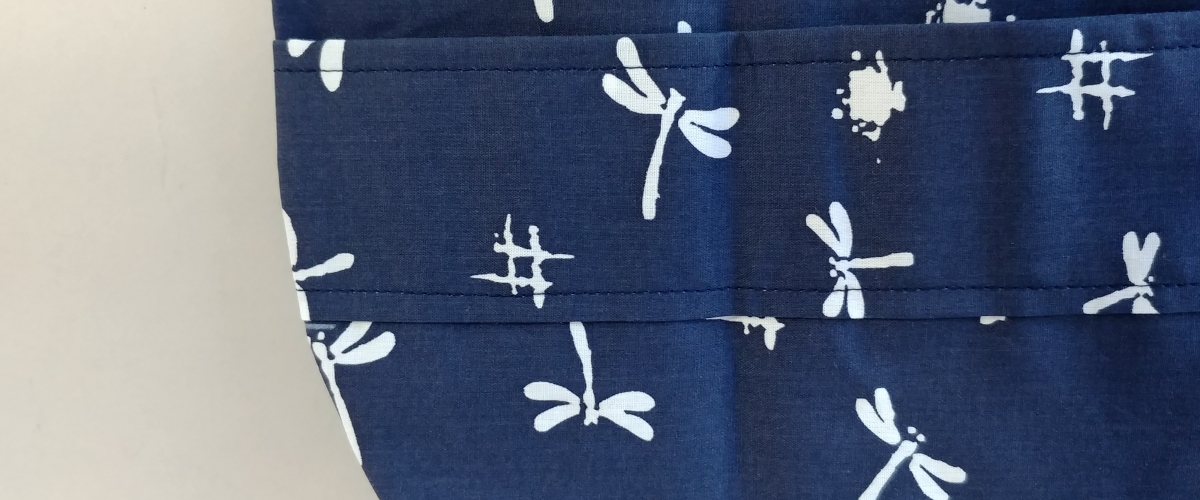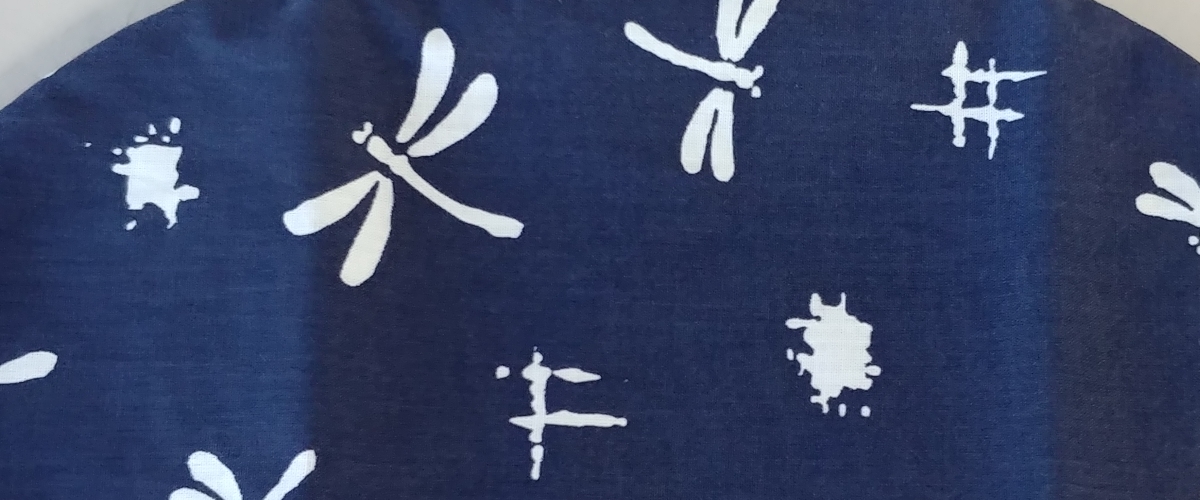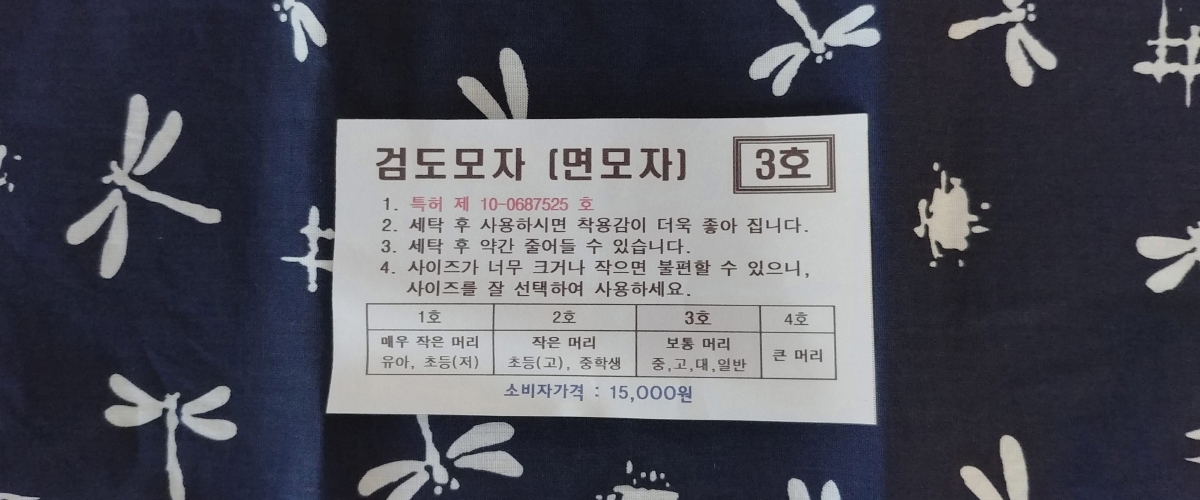 REVIEW