[SHINAI] BUDONGSIM UNIQUE
(High quality MADAKE&Dobari type)
Sales Price

60.50 USD

Mileage

0.61 USD

Weight

0.60 Kg
Total Purchase Amount:
0 USD

Facebook Login

Google Login








PRODUCT DETAIL

Budongsim Unique is Dobari style and made of High quality MADAKE Bamboo having the thickness on each piece.
and we're trying to improve entire balance of it. It has thicker grip than standard one and the every shinai has avarage quality and weight (510g~) to choose and all assembled products.
it's strongly recommended to someone who're looking for both of Jissengata (for tournament) and Keiko type(for training).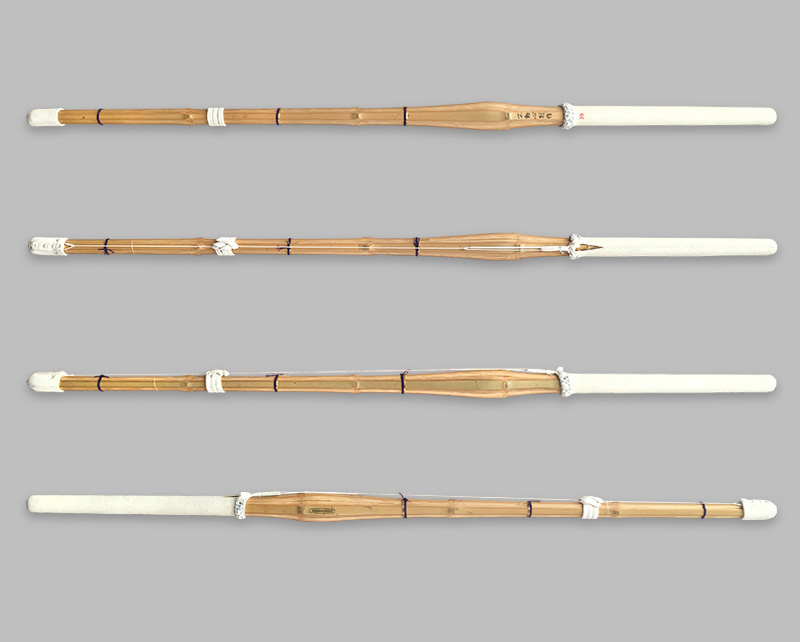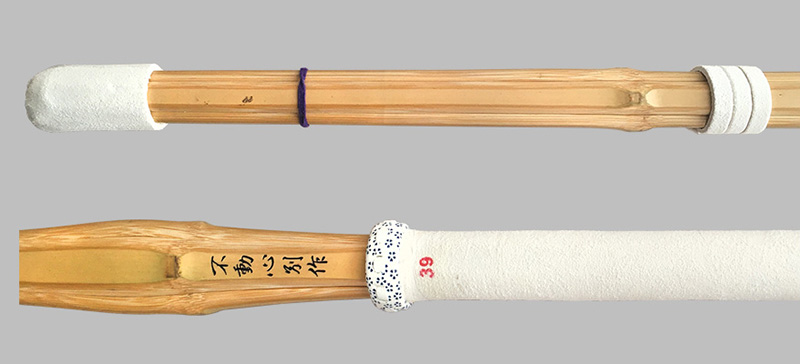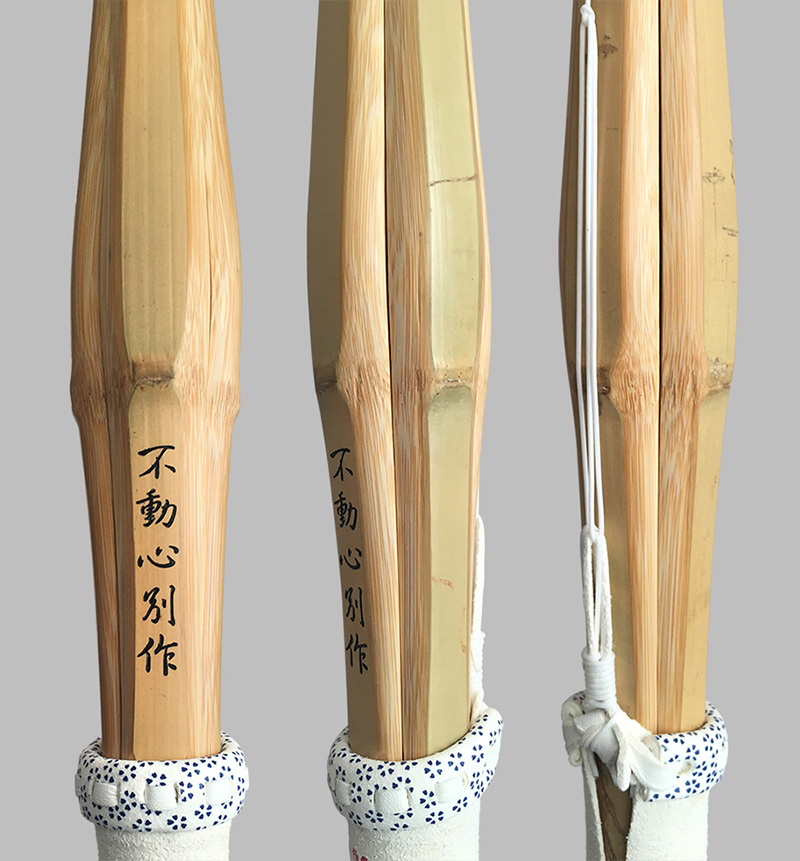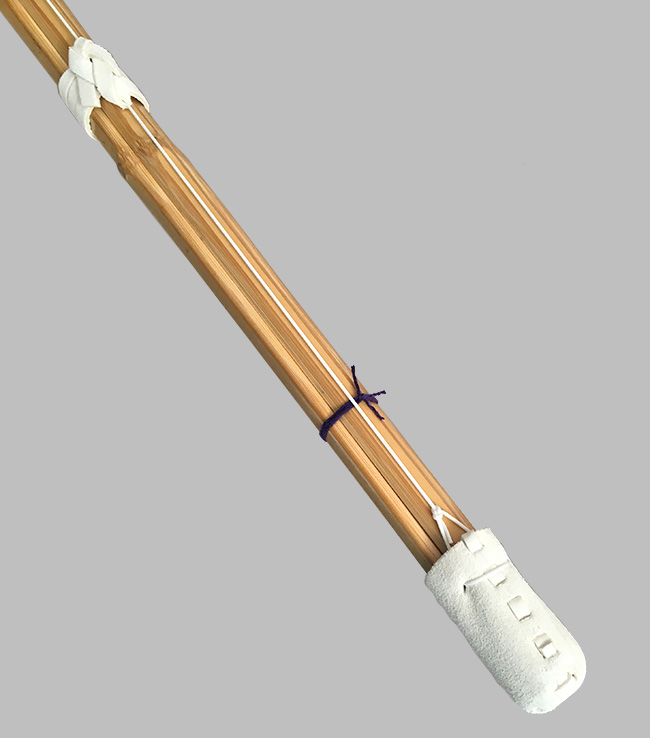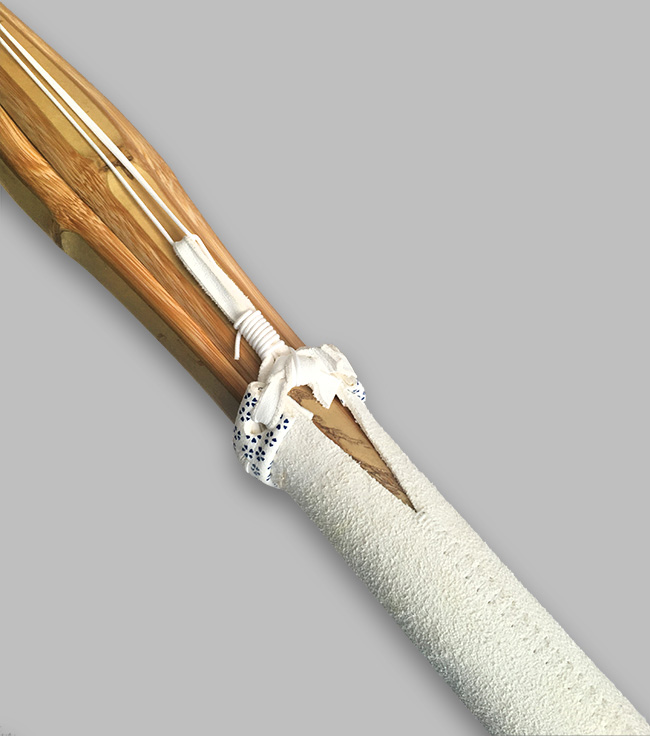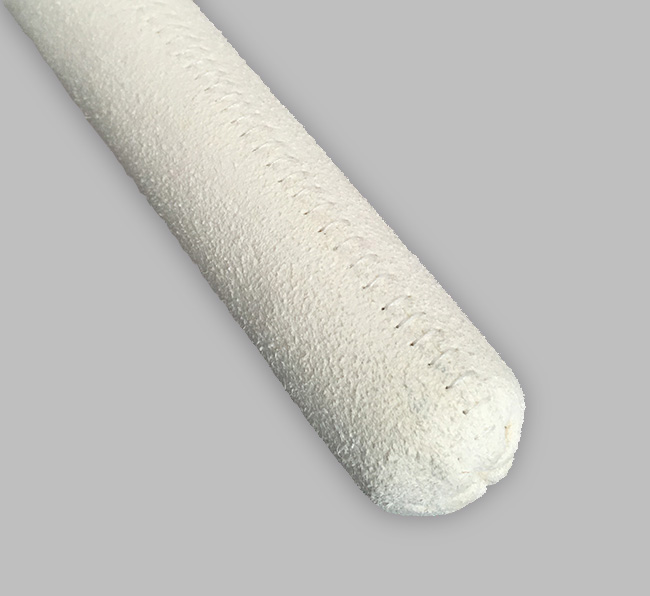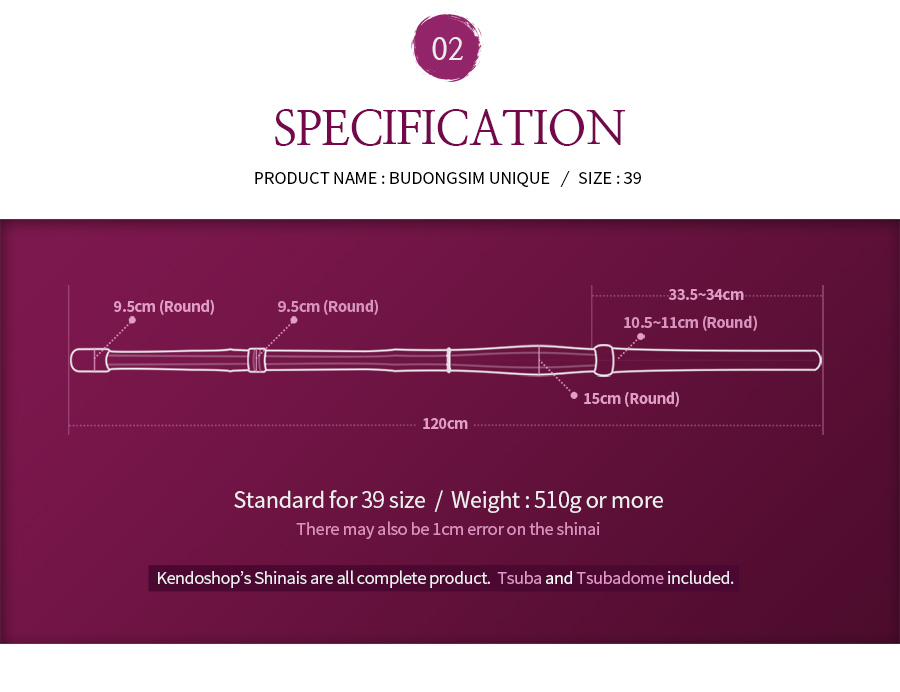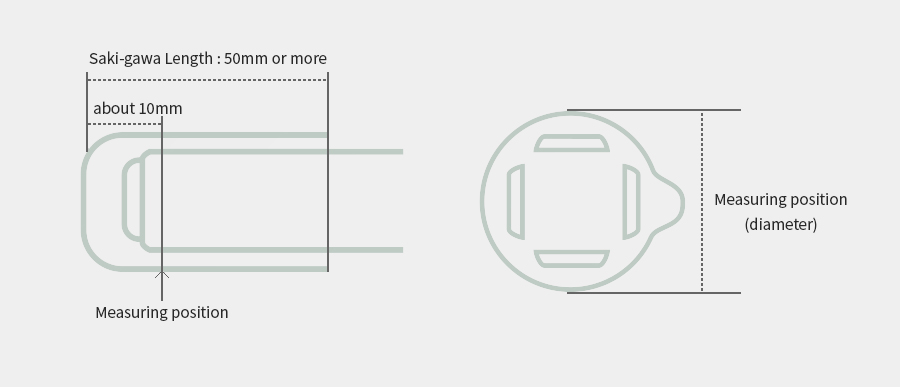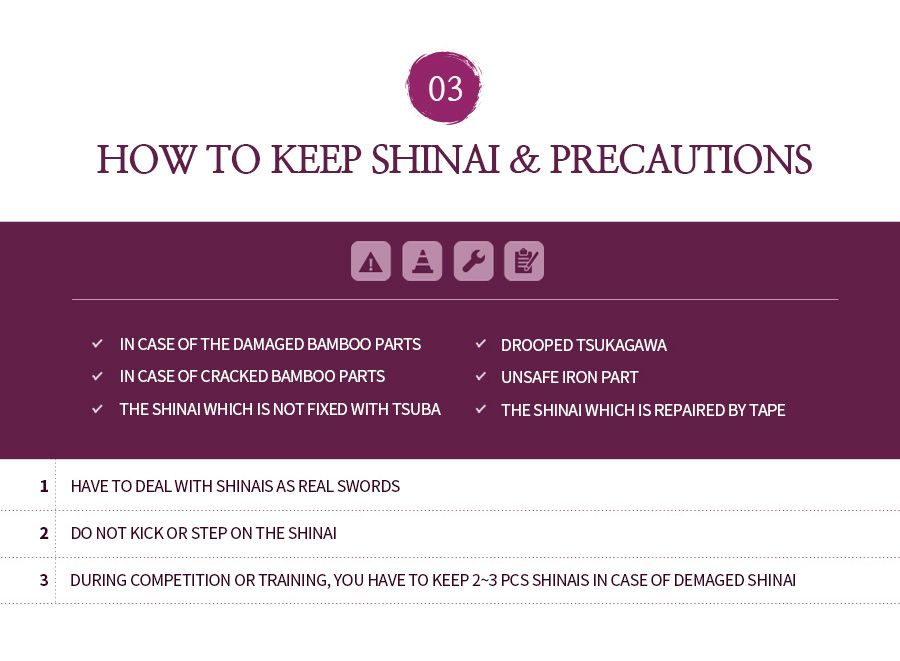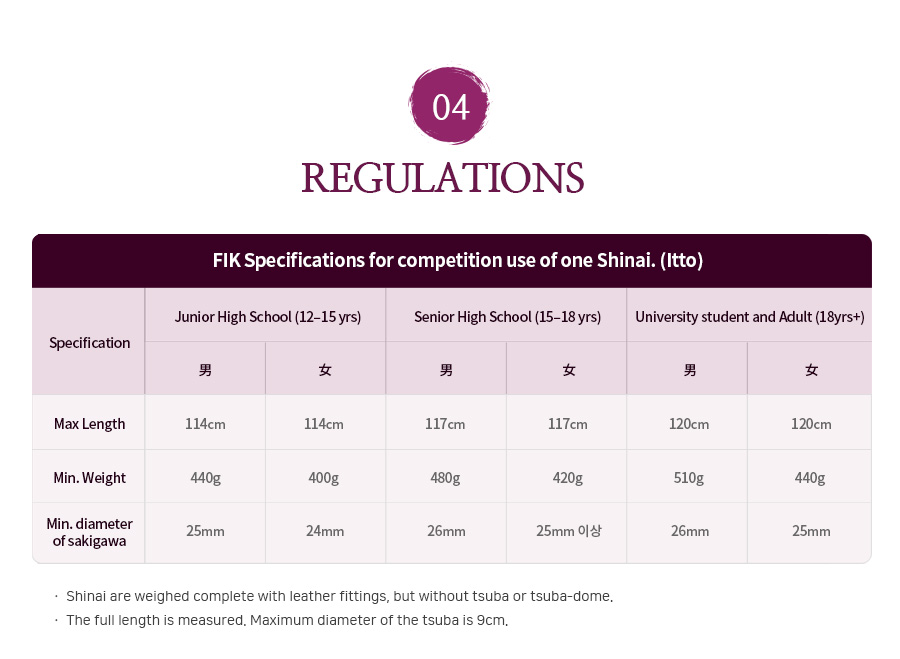 REVIEW