PRODUCT DETAIL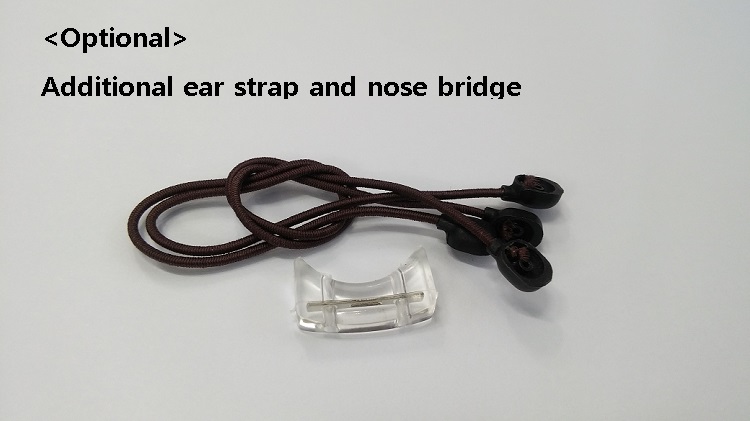 The glasses comes in plastic case.
Made in Korea
SPOMAX - AXIS model
Registered patent on a new device.
This glasses has been mainly made to reduce the inconveniences for soldiers during army training.
Now it is widely used among kendo players.
Size of lens - 4.5cm * 3cm
Please replace lenses for user's vision.
Color
Looks like similarly silver but close yellow tone
REVIEW