Current Page

home > KENDO Goods > Arm Supporter > Protector - Under Kote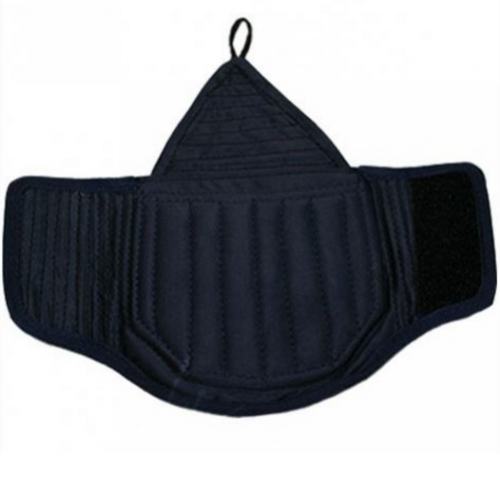 Protector - Under Kote
Sales Price

13.00 USD

Mileage

0.26 USD

Weight

0.20 Kg
Total Purchase Amount:
0 USD

Facebook Login

Google Login








PRODUCT DETAIL

This is a loop type Protector wrist.
There is a ring around the finger, which gives it a sense of stability when wearing it.
Also, there is a shock absorber in the wrist, so it is safe when hit.
For women or people with slim wrists, choose size M, and for average men, choose size L.
* Size * (Unfolded / Length of loop excluded)
L size : Width 28.5cm, Length 24.5cm
M size : Width 27cm, Length 21cm
REVIEW