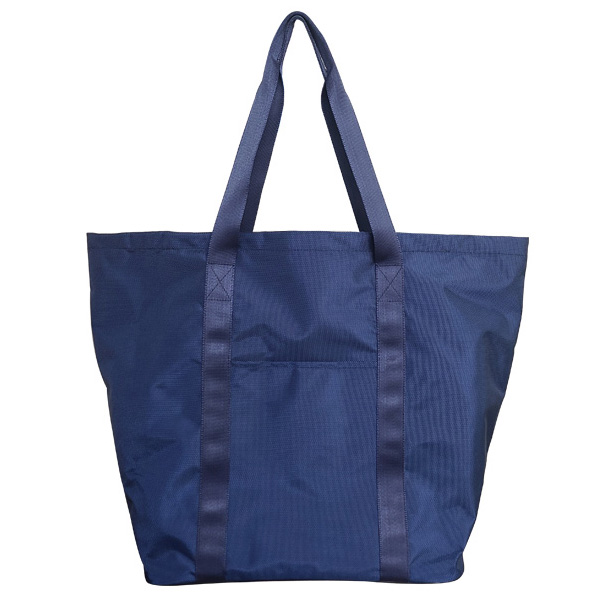 Kendo Bougu Bag - Shoulder Bag Type
(Blue Oxford Fabric)
Sales Price

23.00 USD

Mileage

0.23 USD

Weight

0.80 Kg
Total Purchase Amount:
0 USD

Facebook Login

Google Login








PRODUCT DETAIL

Oxford Kendo Bogu Bag
(Shopper Bag Type)
SIZE : Upper Width 65cm X Lower Width 42cm X Height 45cm X Length 26cm
(the actual length might be slightly different from it)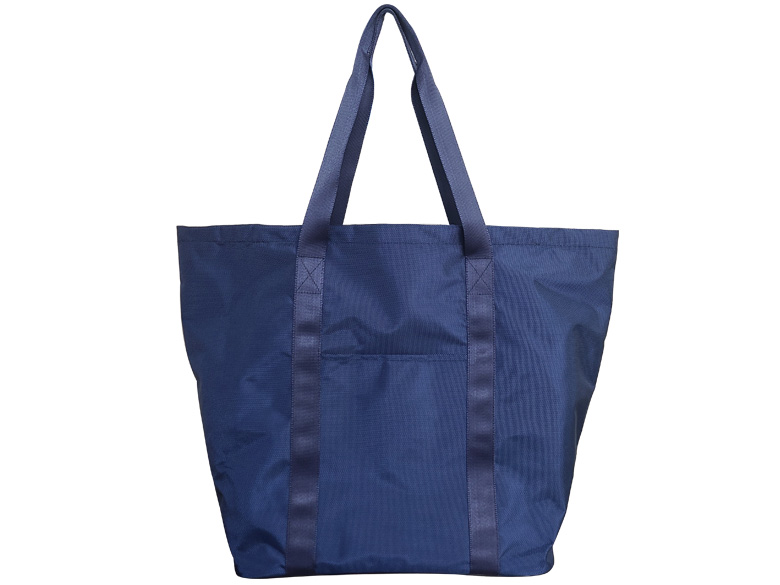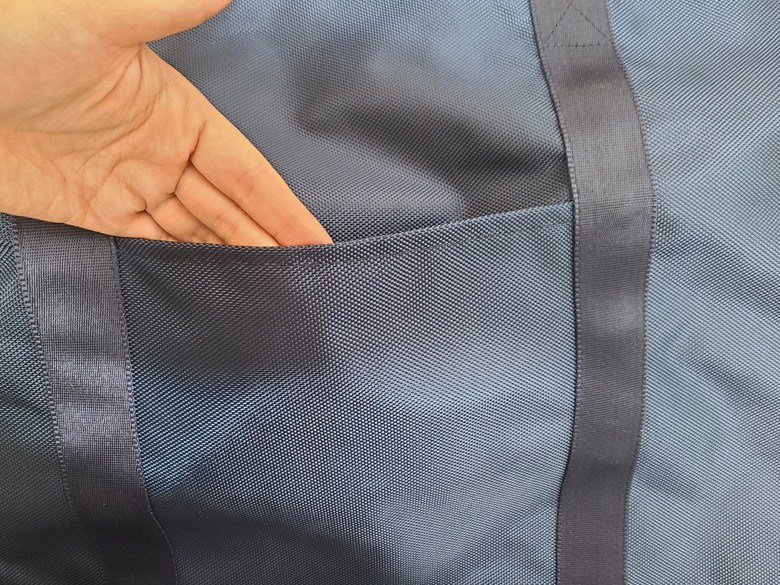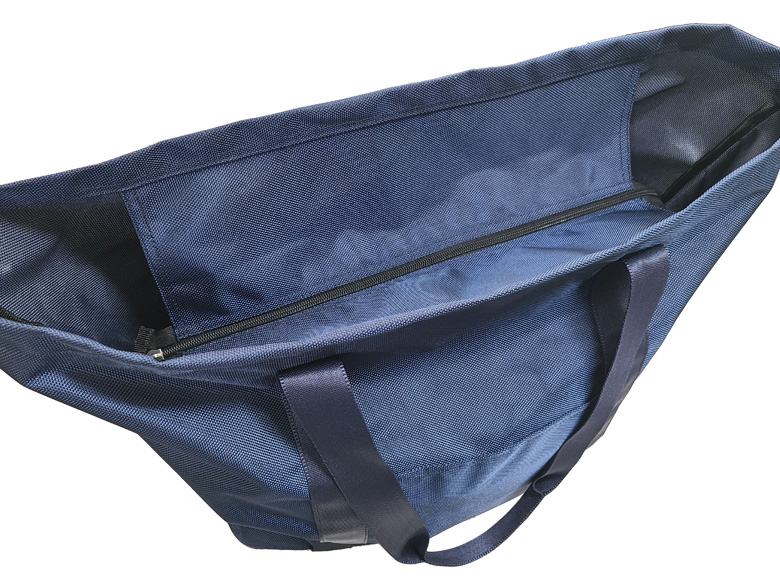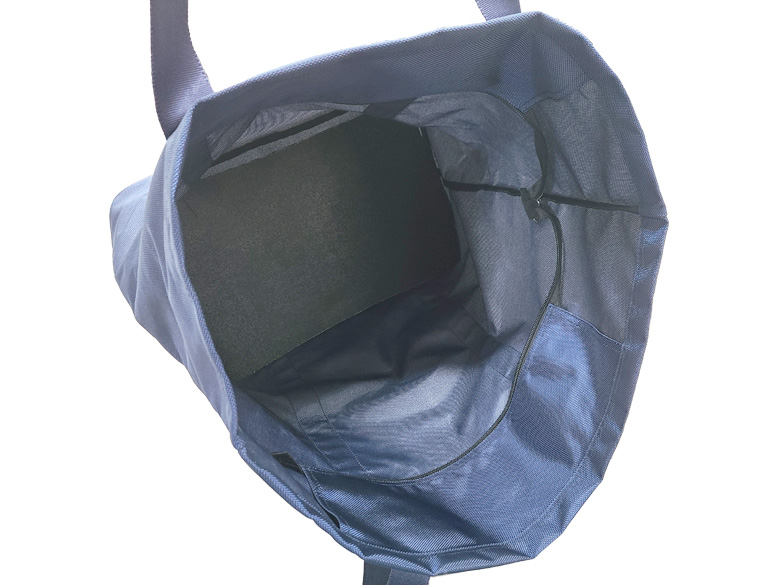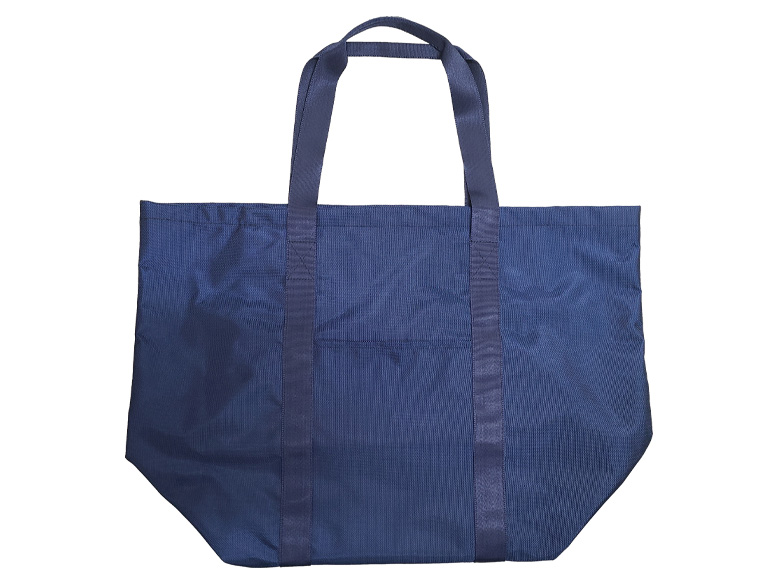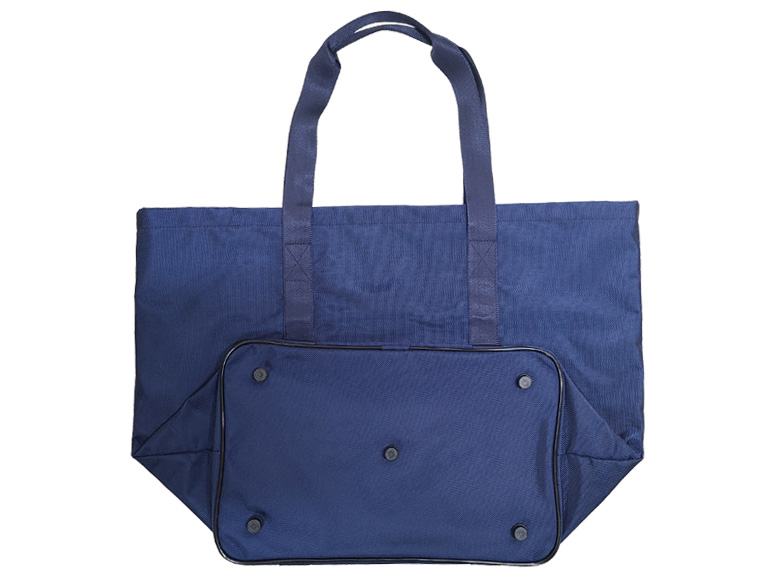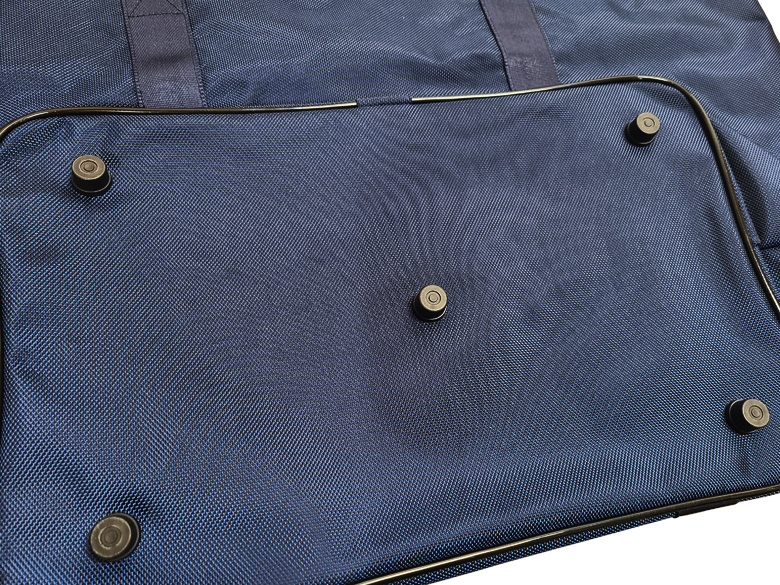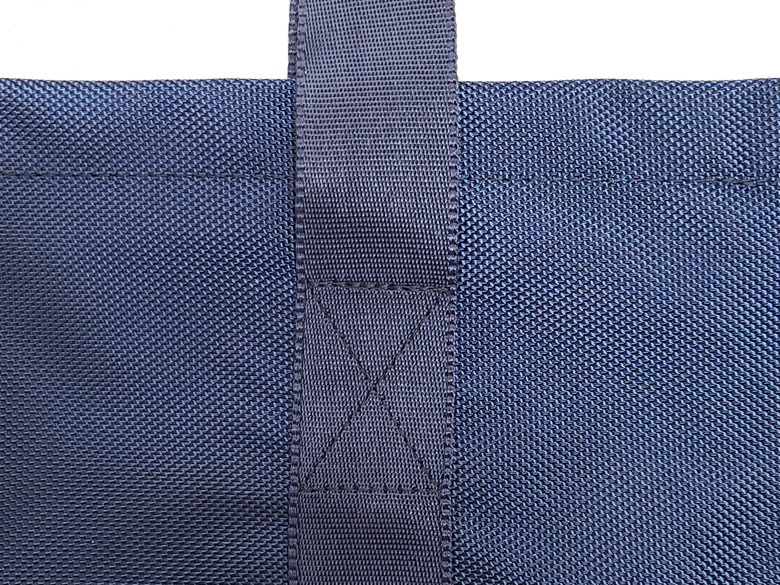 ■ Big Size Shopper Bag Type

■ Made of oxford fabric, strong and light, not wrinkled easily.

■ Multi-purpose front pockets make it easy to store accessories, etc.

■ The plastic foot is embedded so that the bottom doesn't wear out, which reduces wear.
REVIEW