Current Page

home > Themes > for training > 3.0mm Clarino Deluxe KOTE (Limited Edition)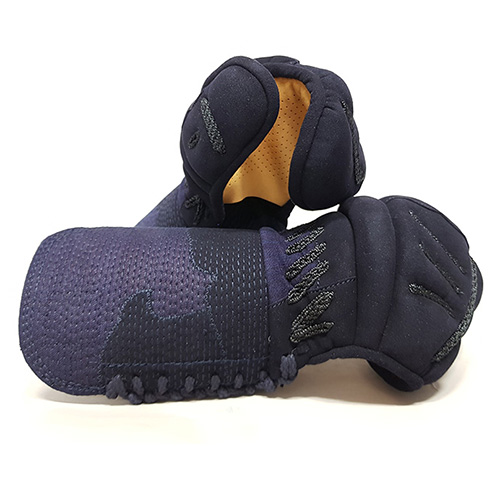 3.0mm Clarino Deluxe KOTE (Limited Edition)
Sales Price

140.00 USD

Mileage

0.00 USD

Weight

1.00 Kg
Option
Hand A* :

Hand B :
Total Purchase Amount:
0 USD

Facebook Login

Google Login









PRODUCT DETAIL

[ LIMITED EDITION only for this week ]
SPECIAL KOTE exporting to Japan,
Kote Atama is made of #6000 Indigo Dyed Fabric and the kazari on it has YOROI style,which is easy to grip shinai
and use the WAZA as you wish,so it makes you very comfortable to manage it at the beginning.
Clarino Synthetic Leather Palms and Synthetic + Wool Padding is used to improve durability and make you feel of softness and fluffiness.
Also you may feel free to move your wrist because of the Special Kazari on the wrist joint stitched in diagonal line.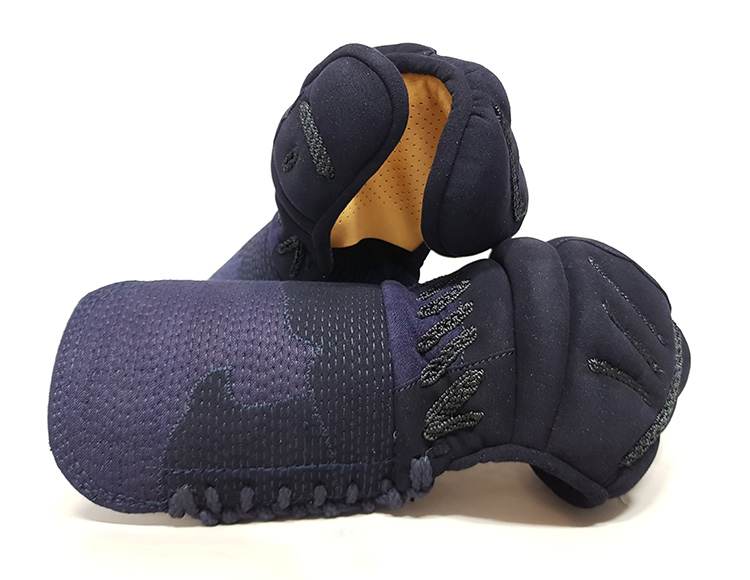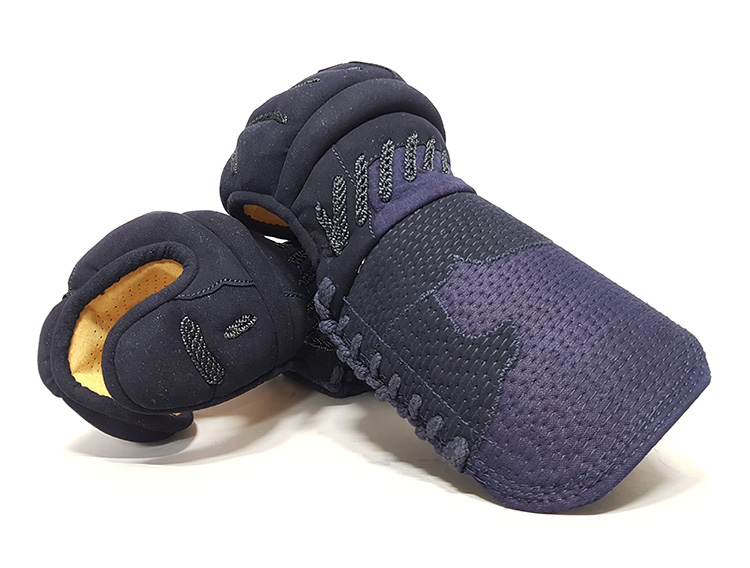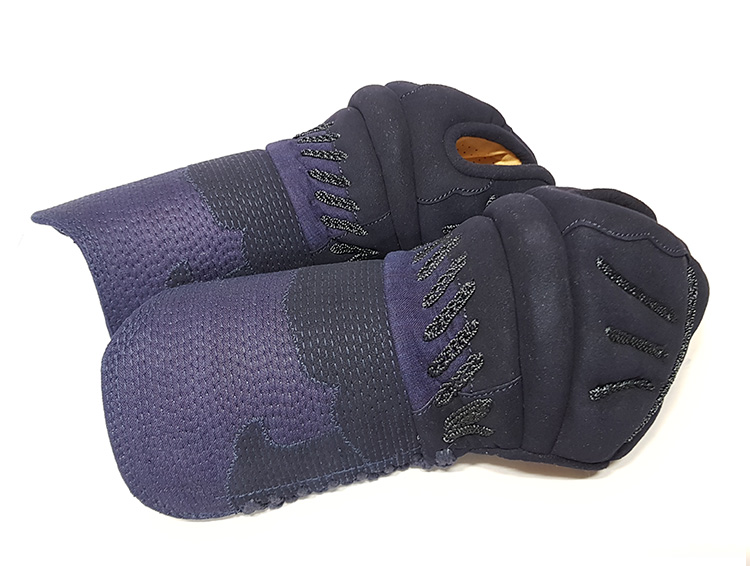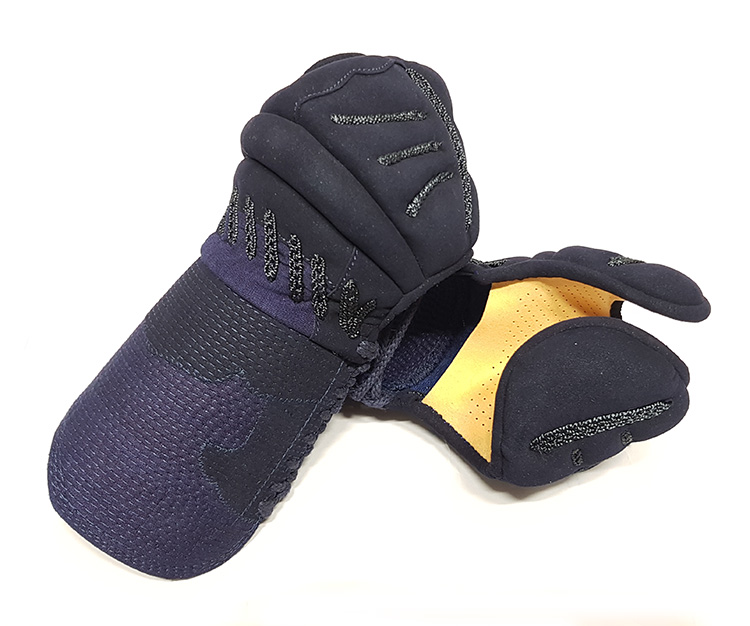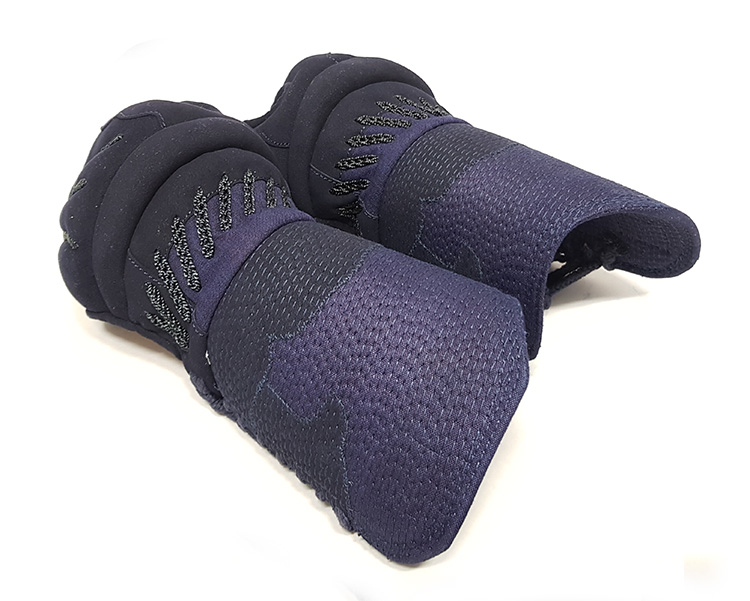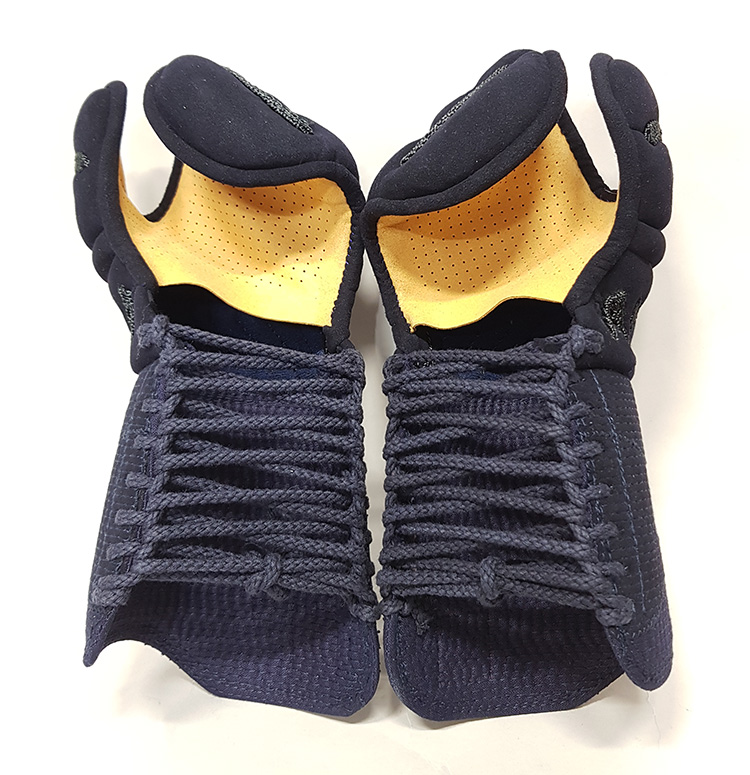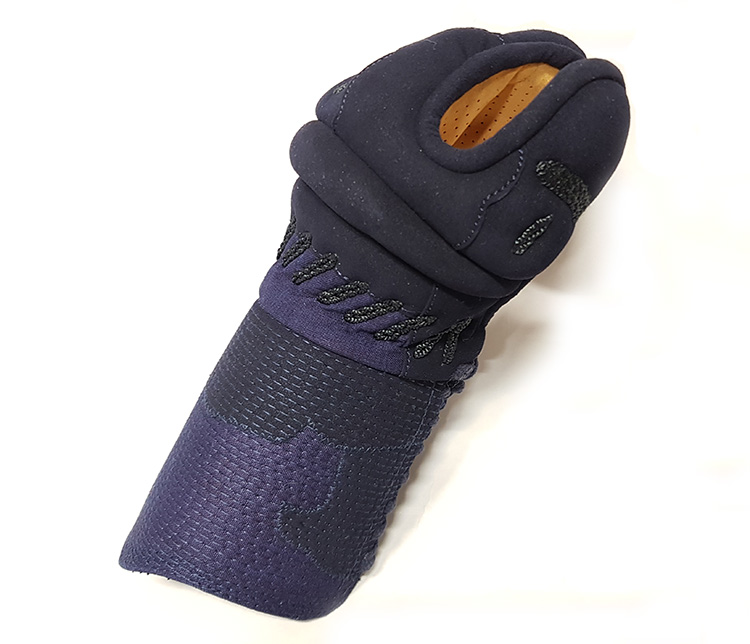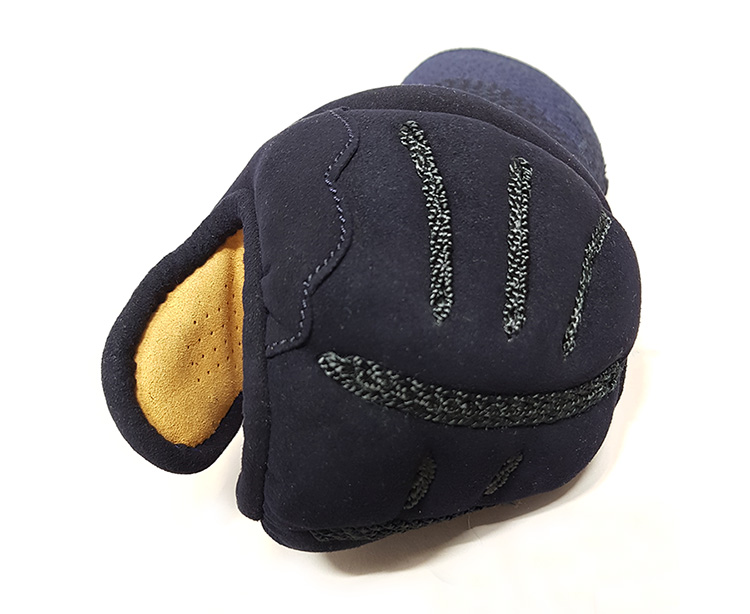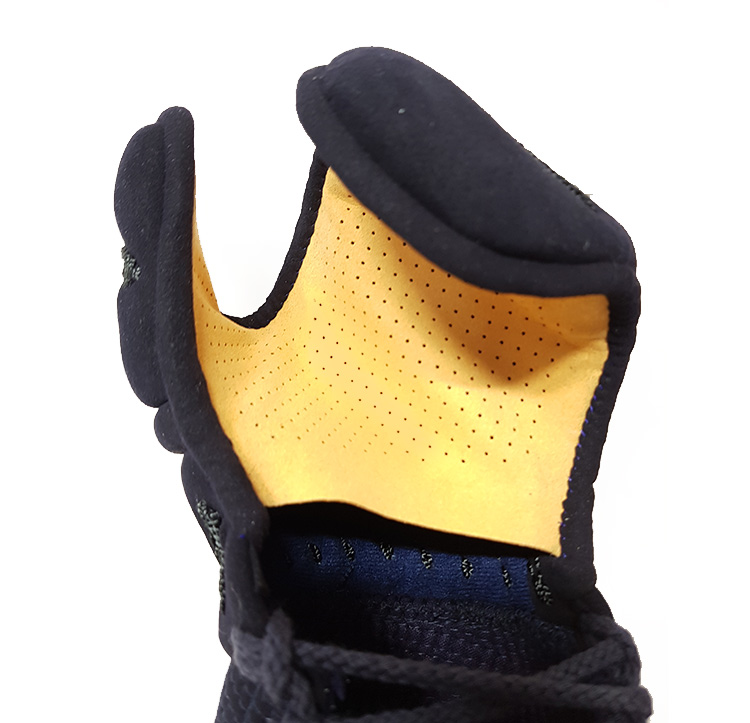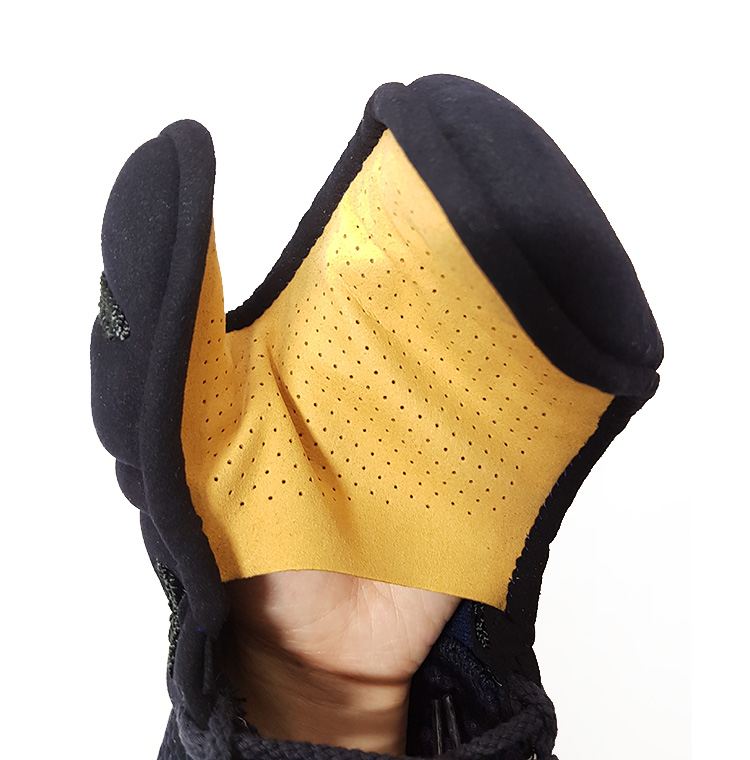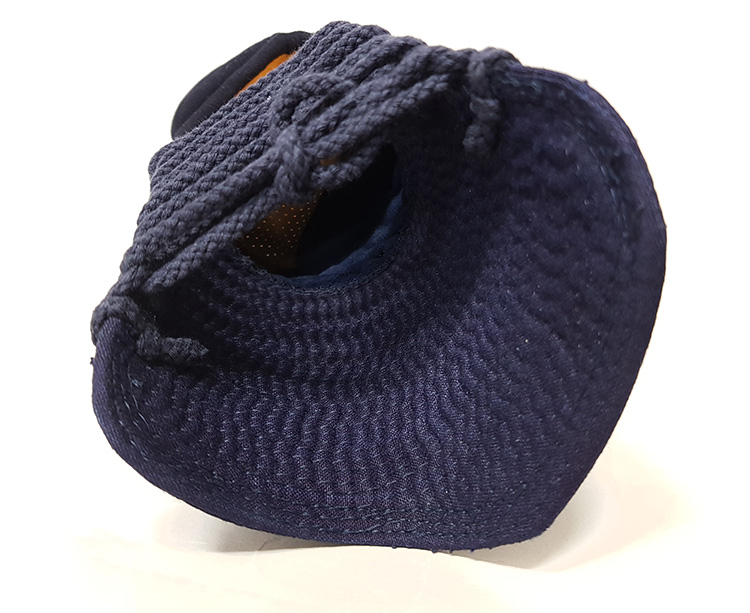 REVIEW